YOUR HOMES
I want Londoners to be secure in their homes. To feel that they are part of a community that they can enjoy, shape, and design - and afford to live in. I support private renters, estate residents and campaigns and communities across London.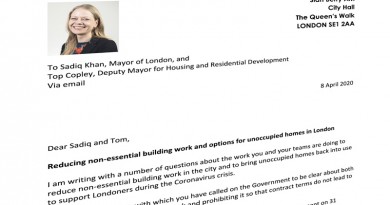 Since the start of the Coronavirus crisis, an especially since lockdown, homeless people on our streets have been a uniquely
BETTER POLICING
I sit on the London Assembly's Police and Crime Committee, where I help hold the Met to account. London needs a diverse police force that works with communities to reduce crime, and services and support for bringing people closer together not dividing them.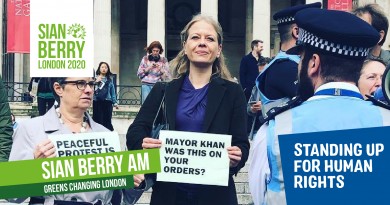 YOUR LONDON
I want to help Londoners reclaim their rights and their city. In all my work I put listening to people first, and help Londoners to have more influence on decisions and run their own communities.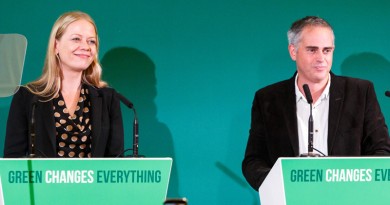 The power of good ideas: our 2016 campaign
Thank you for voting for me and the Greens in the 2016 London Election!
I was third in the race for Mayor, with a record vote for a Green candidate, and was elected to the London Assembly alongside my brilliant colleague Caroline Russell AM.
Find out more about the good ideas for London we put forward in our campaign here.
This website is where you can read about my latest news and campaigns. And if you want to support my work and hear more from me and London Green Party sign up here.